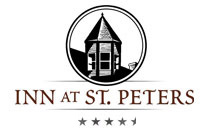 Planning your next getaway has never been easier.
1668 Greenwich Rd. • St. Peters Bay, PEI C0A 2A0
Ph. (902) 961 2135 • Fax (902) 961 2238 • Toll free: 1 800 818 0925 • Email: info@innatstpeters.com
Chef
Chef Jonathan Adam (AO) has called the kitchen "home" for over 20 years. Starting as a dishwasher at The Inn at Bay Fortune, AO's first experience cooking was under the tutelage of Chef Michael Smith. In 2004, AO joined The Inn at St. Peters where he has risen through the kitchen and now takes the reins as Executive Chef.

Born and raised on Prince Edward Island, AO will continue the Inn's tradition of offering classical dishes served with an innovative twist with an emphasis on meats and produce from our local farmers and seafood from the Island's ocean.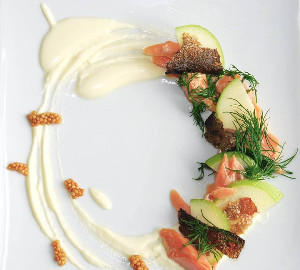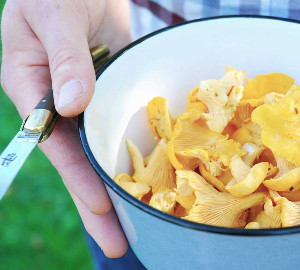 "The diningroom is outstanding - worth visiting the area just to savor such an experience."
– Guide to Eastern Canada